Community Rules Everything Around Me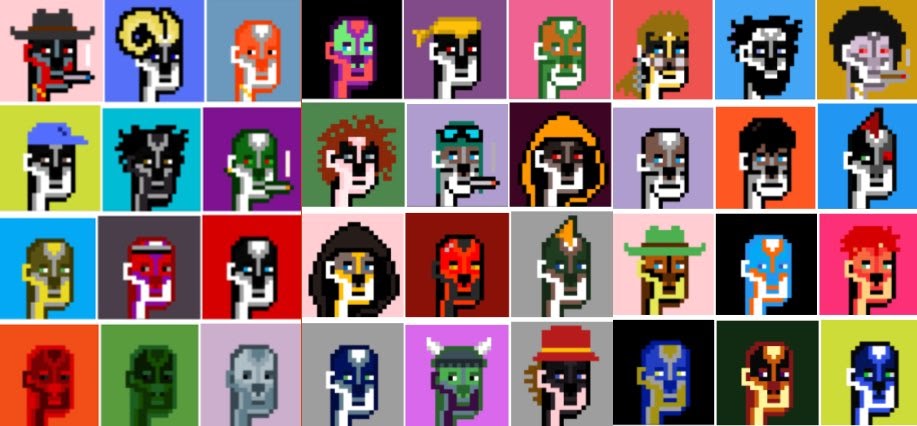 BadgerDAO is a decentralized autonomous organization (DAO) working to bring Bitcoin to DeFi.
We're run by our users – not VCs, whales, or institutions.
This isn't just talk – the numbers speak for themselves:
29,000 Wallets hold the BADGER governance token and can vote in governance
1,500 Active Members in our Discord community
67 Badger Improvement Proposals submitted by community and team members
BadgerDAO Values
Relentless: Badgers never stop building. In under a year, Badger has built, tested, and deployed over 20 strategies to help users earn on your Bitcoin and related assets.
Transparent: All decisions are made out in the open, with regular votes where everyone has a voice.
Community: BadgerDAO has launched products, reduced fees, and forged new partnerships at the initiative of our users. Our "partner first" approach to DeFi seeks to be a good neighbor to protocols we interact with.
Dig Deeper